A few odds 'n' sods from May 2013.
Desperate times
Renovating a house can be stressful at the best of times, but when you are struggling for a space to tie, things can become intolerable!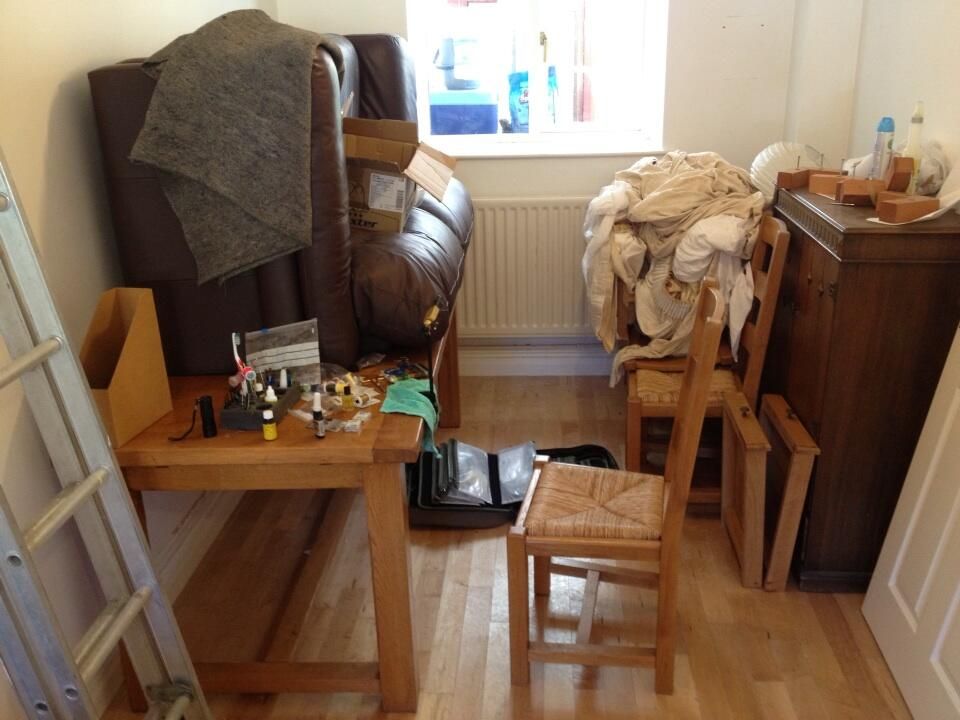 Desperate times
Thankfully an old bureau came to my rescue. This is located in the living room so that I can tie whilst my better half watches the telly.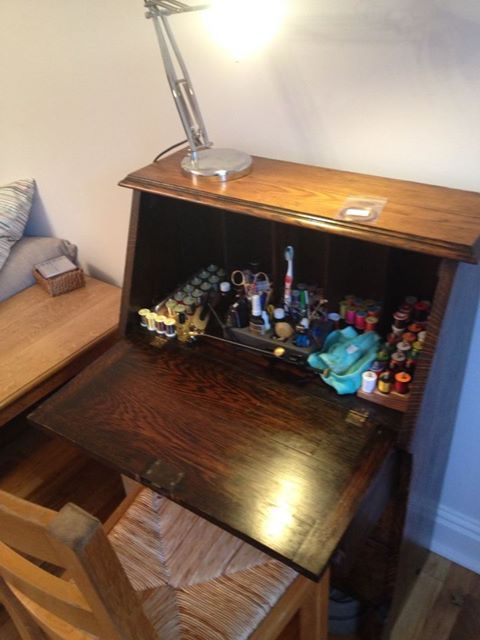 Introductions
One warm Sunday I fished a new beat (GAS, Llan Farm) with a mate Alex. It was quite tough with the fish taking different food items depending upon their position on the beat.
During the early afternoon the water was thick with chironomids interspersed by a few hawthorn flies (see the foreground of the image below). I noticed a few taking the chironomids but also the occasional fish taking the less abundant hawthorns. As I rarely have the opportunity to fish a hawthorn imitation, I tied on a detached foam bodied version that I copied from
Davie McPhail
.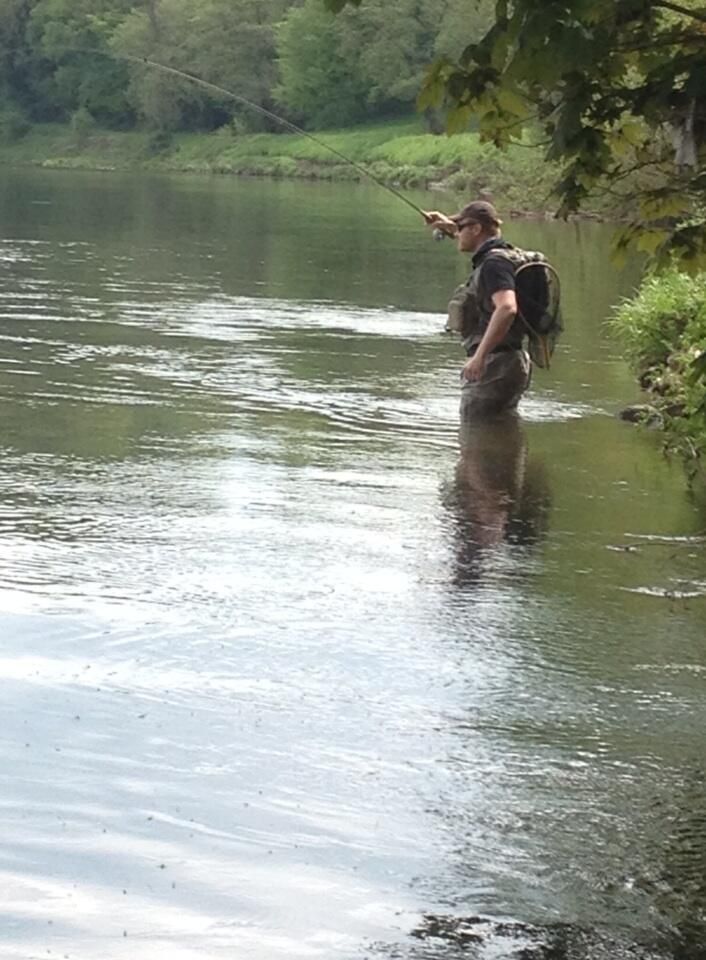 The first time I successfully covered what looked like a good fish, my suspicions were confirmed as it took and dived to the bottom. This lovely fat fish of 17 inches put up a cracking scrap and took me a fair way down stream. The first and last fish I caught on a hawthorn fly this season.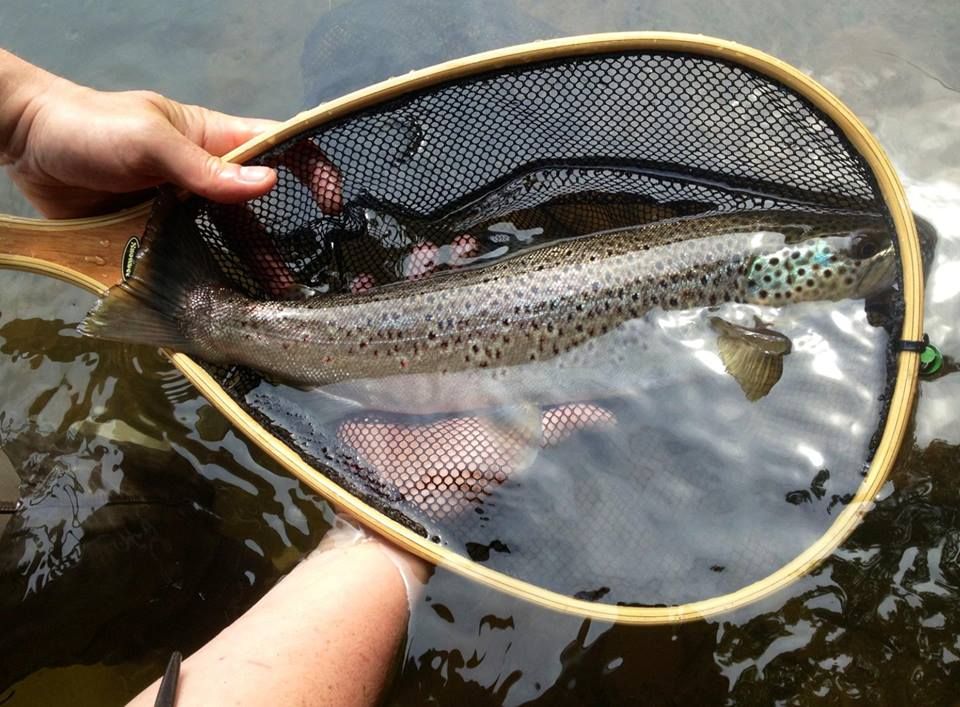 Gill plate blues
Salmon Fishing
As I've not been able to get out whenever I like, I've not fished the Usk for salmon when conditions were spot on, and have only wafted the fourteen footer in anger on two occasions.
One sunny Saturday morning I was accompanied on the MTAA Kemmeys beat by fellow member Dan Popp. Within the first hour Dan was shouting for me to come with the the gye net. Before I could get to him, I noticed an air of disappointment as he'd hooked the nice chubb pictured below. Old rubber lips had a penchant for orange Alley's Shrimps that day as Dan caught another twenty minutes later. Let's hope the next one is sliver...
Dan Popp's Chub